People looking for a thrifty Christmas may need to look for savings in places other than the dining table, with food favourites like cherries and lobster not expected to drop in price significantly from last year.
Key points:
Favourable weather conditions bring optimism for cherry growers who promise high quality fruit
Increasing overheads for growers and strong export demand could maintain higher prices
Lobsters too are expected to be in good condition but if trade resumes with China prices may increase
After a tough year last year, the outlook for cherry growers for summer 2023-24 is positive, but international factors may keep prices high.
Cherry Growers of Australia acting president and South Australian cherry grower Nick Noske said consumers would be happy with the quality of cherries this year due to more favourable weather conditions.
"It has almost been a sort of perfect growing season so far," he said.
"It seems to be a pretty similar situation across the board … I've seen some great fruit in supermarkets already."
Increasing costs for growers
But more cherries on trees will not necessarily equal a better deal for consumers, with growers having to cover increasing overheads.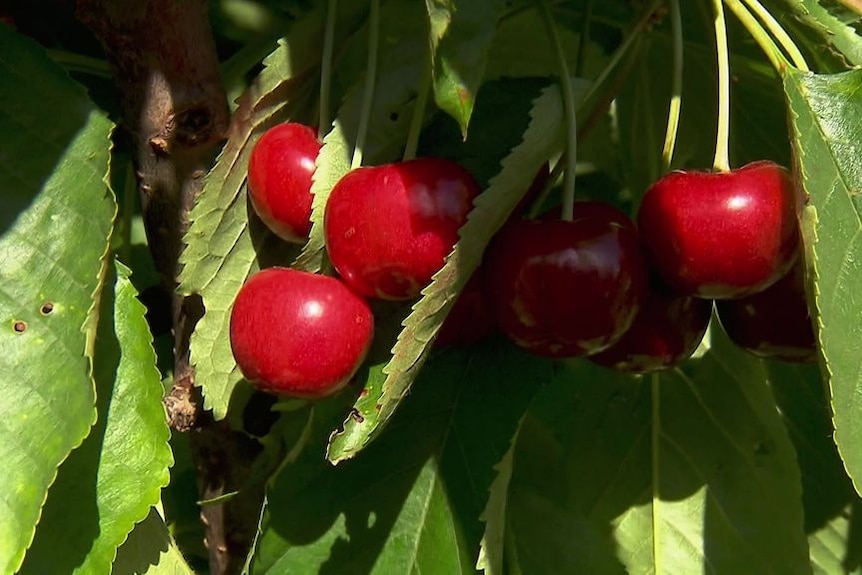 "Costs have gone up a lot for growers, and they do need to get a reasonable return," Mr Noske said.
"Chile, who is our biggest competitor in the overseas market, is having a pretty tough season … So strong export demand might hold the domestic price up a bit."
Mr Noske's best guess for Christmas prices was for it to be "a little bit less, with some better fruit, but I wouldn't expect cheap".
Modest price increase for lobsters
With Chinese restrictions on Australian rock lobster remaining in place amid a stronger domestic and international market, prices have modestly climbed.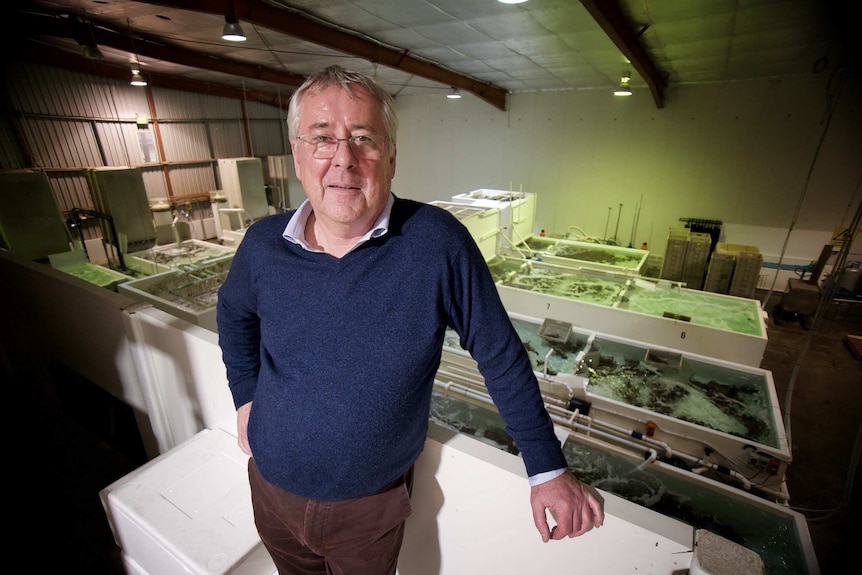 Andrew Ferguson is the managing director of lobster retailer Ferguson Australian and said prices had increased from the same time last year.
"The beach price has been higher and fishermen have caught pretty well," he said.
"They [fishers] are a bit choosy about when they go fishing. If the price drops below a certain amount they stop fishing."
The SA seafood retailer currently had whole cooked fresh southern rock lobster at $110 per kilogram, whole cooked frozen at $110 per kilogram and live lobsters at $95, but market value was expected to rise as demand went up closer to Christmas.
Mr Ferguson said the domestic market has embraced lobsters, especially over Christmas in recent years.
"We do a lot with the supermarkets with the half lobsters, which is going quite well," he said.
Lobsters expected to high quality
While prices may be slightly higher for Christmas this year, Mr Ferguson said consumers would likely be happy with the condition of lobsters, but were warned not to expect a particularly large one on their dining tables just yet.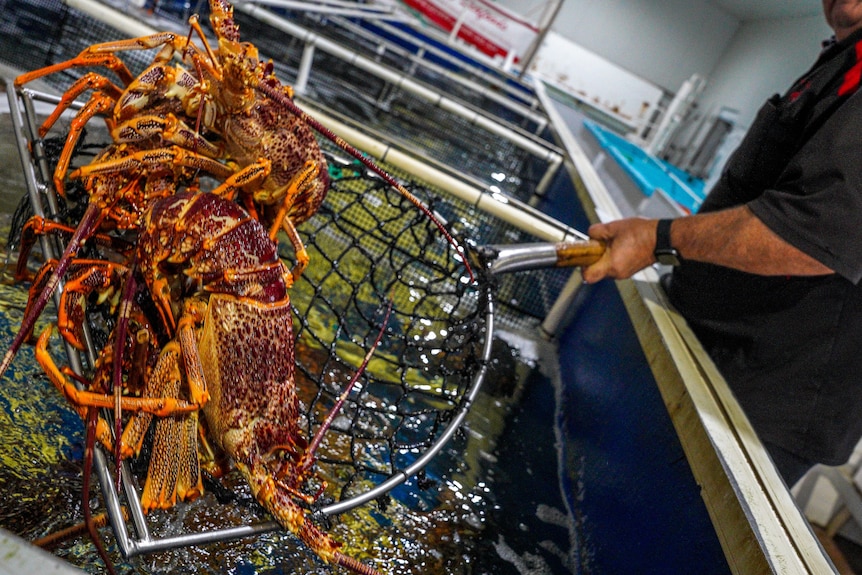 "The quality is very good at the moment … We don't see those [large lobsters] come back into the catch in any large volume until very close to Christmas," he said.
"It is always the same every year."
While the industry expected a decent bump in prices if the Chinese government allowed lobster imports from Australia to resume, Mr Ferguson believed prices would not immediately rise to previous highs.
Having recently returned from a visit to China, he said economic conditions, combined with a more competitive seafood market, could keep prices lower, making it more affordable for Australian consumers than before the pandemic.
"I don't think we will see the price hikes immediately that we would expect, because we will have to find our way again," Mr Ferguson said.
Key stories of the day for Australian primary producers, delivered each weekday afternoon.
Source : ABC News (AU)